Our Cottage- Ambitions : Your full Satisfaction
Idéal for a Family Holidays with young children (3months- 14 years)
Idéal as a Couple for a moment together, peaceful, in Love, far from the noise and the fury of the world
Idéal for a Person who wants to relax in a peaceful rural setting and who wants to discover a still unknown Region.
We'll put in place with You all the conditions that your stay meets your expectations.
The "Gîte" is open all year round . Check our availability on our calendar or do not hesitate to send us a message or call us at 00 33 (O)6 82 89 86 13.  A direct contact is the best way to get to know each other.
The house is located in a village named Magny-lès-Jussey, in the Region Bourgogne-Franche-Comté, département de la Haute-Saône (70).
It is a charming farming village surrounded by forests, which are famous in fall for the deer grunt. For fans of Dear grunt (end of september-mid october ) remenber to book early enough.
We are open for you and your family in safety conditions


Located in a small village typical of the region, "Well Wishes" is a peaceful house you will recharge your batteries in contact with nature.
Satisfaction and Quality
  


    


        


        

5 out of 5 stars (based on 2 reviews)


        
    


 
        

  
News
Yesterday we spent a magical night in the middle of the woods, immersed in the mysterious sounds of the forest ...
Lire La Suite…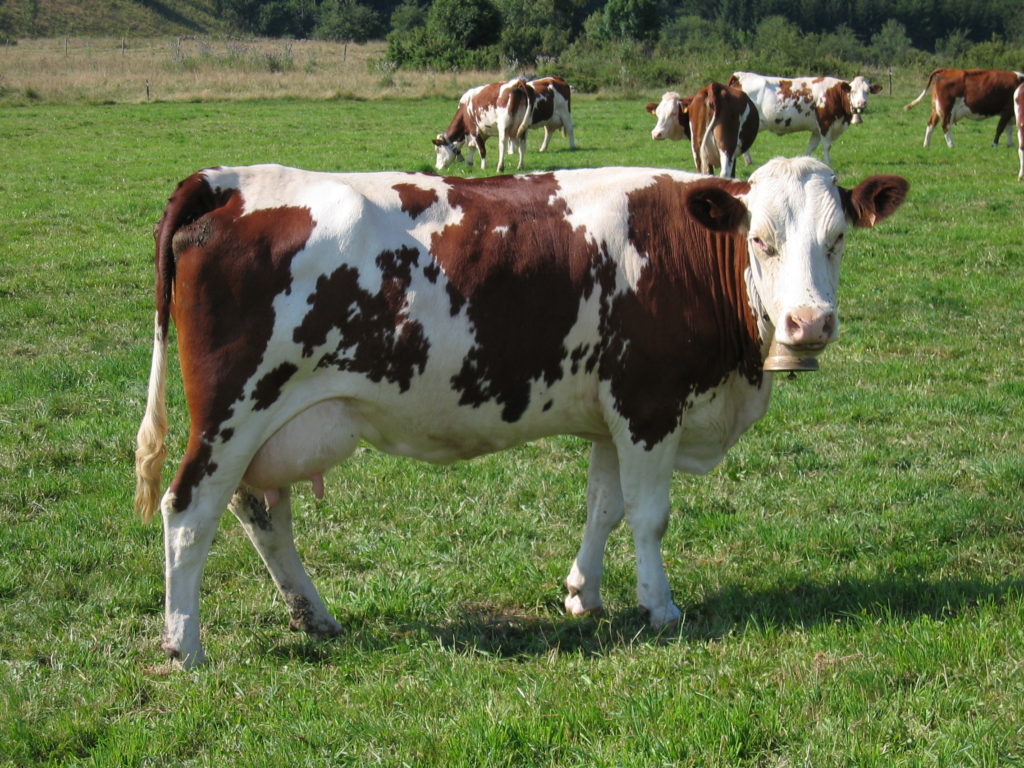 My choice for You : 5 FRENCH'S CHEESES/ How many cheeses are there in France? The figures around 400 seem ...
Lire La Suite…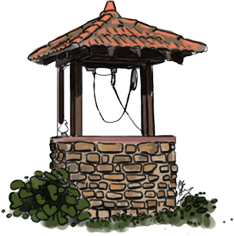 A wishing well is a term from European folklore to describe a well who considered to have the ability to grant any wish.
The idea of a wish fulfilled comes from the idea that water sheltered deities, since it is a source of life and sometimes even a rare commodity.
Water is supposed to have healing powers. Some wells have even become known by people drinking water, bathing or simply making wishes.

In addition, some people believe that the keepers or inhabitants of the well would grant their wishes if they paid the price. After whispering the wish, one or more coins are usually thrown into the well. The caretaker or resident then makes this wish come true, depending on how the room would have landed at the bottom of the well. For example, throwing a coin into a well is usually lucky, although it depends on how it lands.

The tradition of throwing coins into ponds and fountains comes from there. Indeed, coins are given as gifts to the divinity to show fidelity.